Description
DOES YOUR DOG BARK NON-STOP?
Dogs are indeed man¡¯s best friends, but sometimes they can get quite annoying when they start barking. It¡¯s okay once in a while, but if Fido has a barking problem, something needs to be done.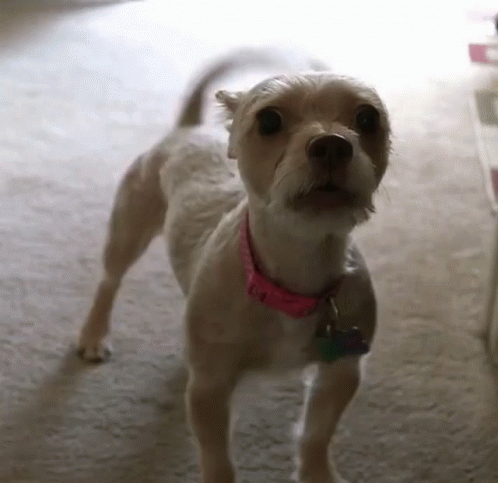 Stop barking with our newest, most powerful ultrasonic?Anti Barking Device?to date. Whether it's your dog or the neighbor's dog, the?Anti Barking Device?will help you regain the peace and quiet that's been disrupted by nuisance barking.
The?Anti Barking Device?handheld training aid emits a?powerful (yet harmless)?ultrasonic sound, teaching your dog to associate the unpleasant sound with disobeying commands to stop barking.
Harmless and humane ultrasonic to deter dogs from annoying and aggressive behaviors?
Lightweight and portable handheld device?
Works up to 50 feet?
Requires battery (NOT INCLUDED)?
The LED flashlight also functions as a battery indicator?
Specifications:
Color:

?

Black?or Yellow?
Frequency:

?

25 kHz
Sound Pressure:

?

130dB
Maximum current:

?

130 mA
Created:

?

9 V battery (not included)
Dimensions:

?

13x4x2.6 cm
Net weight:

?

97 g